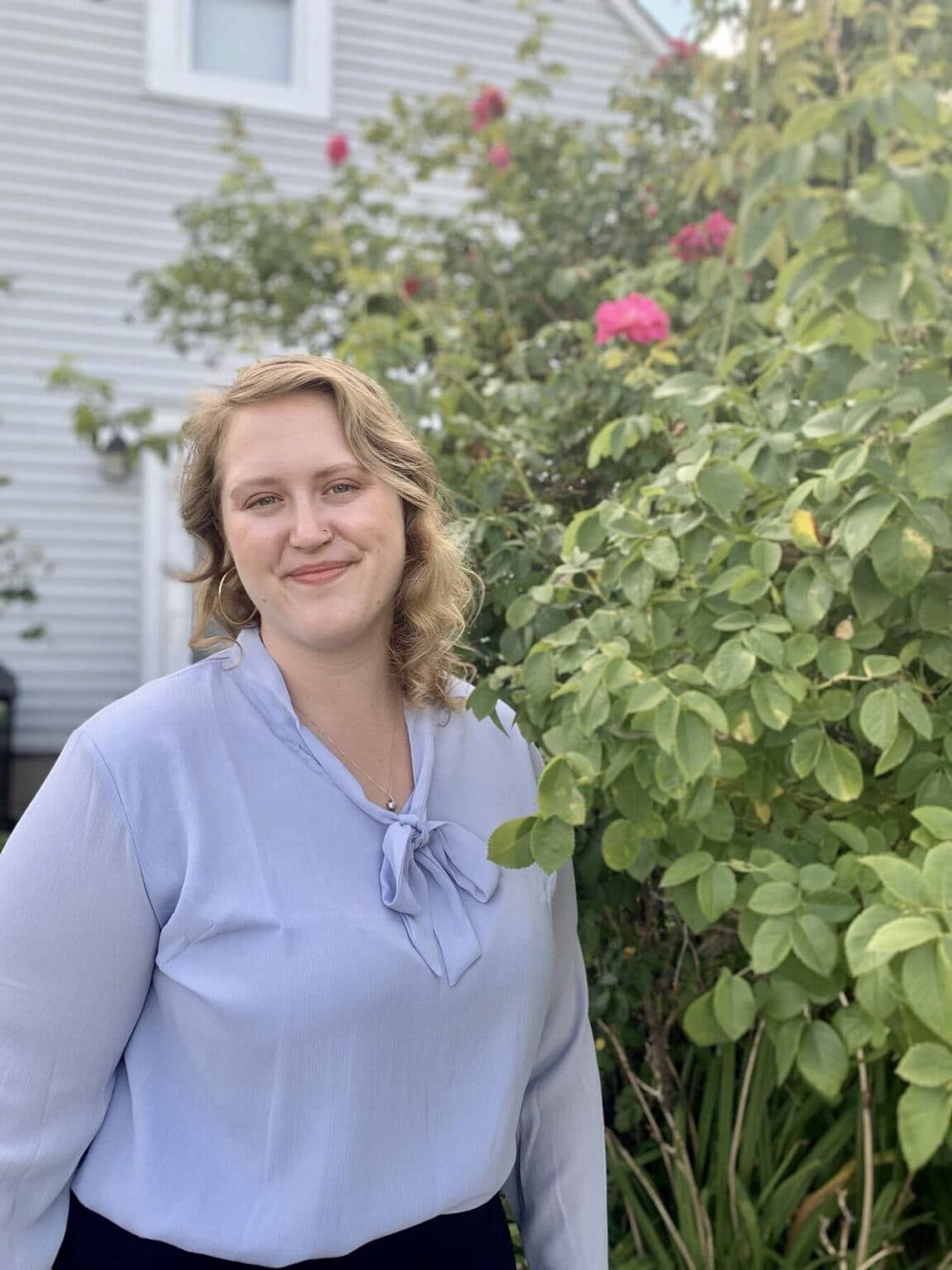 Emilly Renaud, National Coordinator 
Emilly holds an Honours Bachelor of Arts in Sociology and Anthropology from the University of Toronto and a Master of Public Administration from Queen's University. Raised in Ottawa's public housing, Emilly's lived experience in poverty informs her work at CWP and her lifelong dedication to social justice. As a teenager, she engaged in local activism through creating awareness about issues like poverty, addiction and mental health, women's and children's rights, and was the Youth Representative at the annual meeting of the Canadian Coalition for the Rights of Children in 2011. In her academic career, Emilly focused her studies on social, racial, and economic inequality and policy. Emilly is committed to using education, policy, and human rights law to promote systemic change and improve the lives of marginalized people in Canada.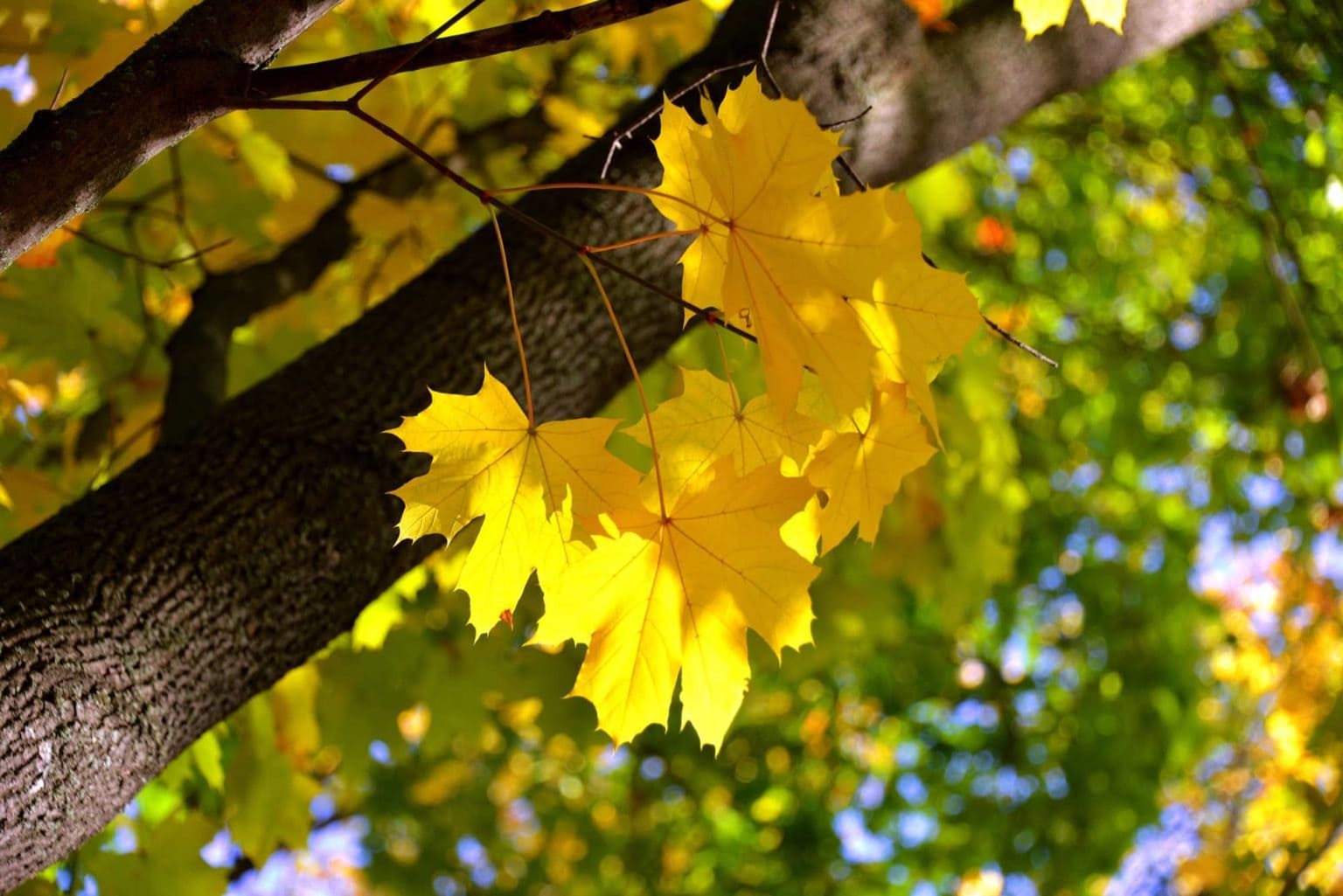 Paria Asadbikli, Articling Student
Bio coming soon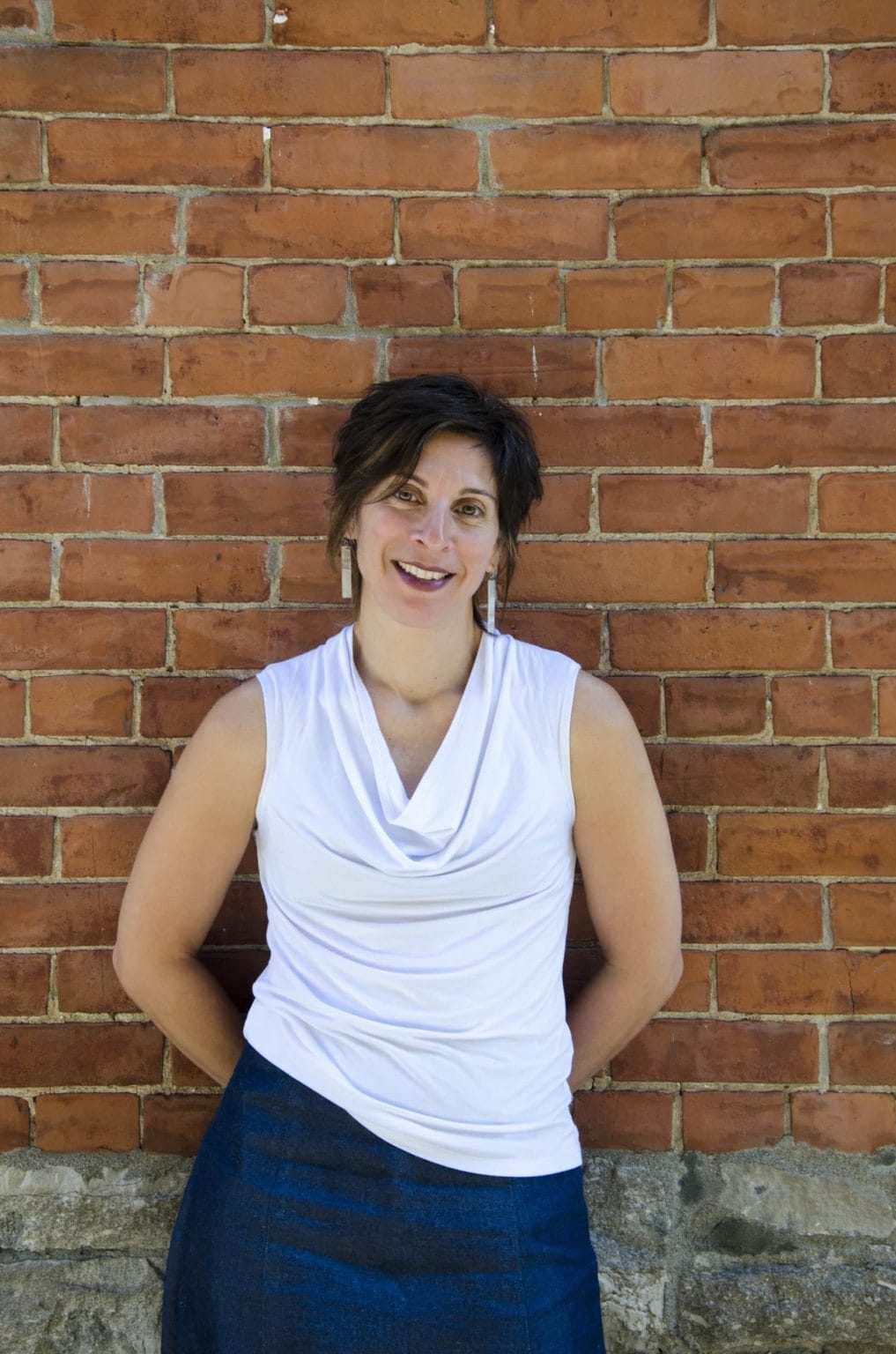 Leilani Farha, Legal Advisor 
Leilani served as the  Executive Director of CWP for 8 years. In 2020, she stepped down but continues to support CWP as a legal advisor. Leilani is a leading expert and advocate on economic and social human rights, especially for women. She has a long history promoting the right to adequate housing, equality and non-discrimination in housing in Canada and internationally. Prior to joining Canada Without Poverty, Leilani was the Executive Director of the Centre for Equality Rights in Accommodation for 12 years. She has extensive experience addressing homelessness, poverty and inequality in Canada through advocacy, casework, litigation, research and community based work. She has been at the forefront of applying international human rights law to anti-poverty issues in Canada, and is known internationally for her work on housing rights and women's economic and social rights. From 2014 to 2020 she was the United Nations Special Rapporteur on Adequate Housing. Currently, Leilani is the founder and Global Director of the global housing rights movement The Shift.