Canada Without Poverty is governed by a Board of Directors who individually have experienced poverty first-hand.  Their lived experience and that of many of our members and supporters informs our mission, vision, values, and work.  Click here for the Terms of Reference for our directors.

Our current Board consists of: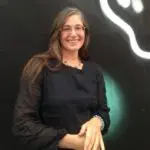 Harriett McLachlan (QC) President
Bio coming soon.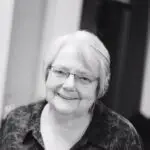 Meris K Brookland (NB) Vice  President
K has a BA with a concentration in Sociology. She has struggled with poverty throughout her adult life, including working at two low-paying jobs simultaneously. She has lived on unemployment insurance, and on Income Assistance as a single parent. Poverty was the impetus for K to work with the Fredericton Anti-Poverty Organization, (FAPO) and later co-founded the Women's Alliance (WALL), a group of people with lived experience in poverty which advocated for women who were on social assistance. K is now retired and relies solely on government pensions (OAS, CPP and GIS). She volunteers with Fredericton's Community Action Group on Homelessness.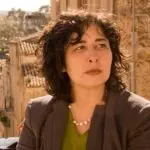 Laura Cattari (ON) Treasurer
Laura is Campaign Co-ordinator for the Hamilton Roundtable for Poverty Reduction and former Chair of its Social Assistance Reform Work Group. She also sits on the Board of Governors for the Hamilton Community Foundation. Her promising career in technology came to an end in 2003 with the advent of life long chronic illness. The challenges of illness and subsequent poverty have shaped her outlook and passion for social justice today.  She works diligently to effect public policy change that empowers. Laura utilizes community engagement and media reaching tens of thousands of people; locally, provincially and nationally. It was her great honour to be named Hamilton Woman Who Rocks in 2018, awarded a Maggie for Political Journalism the same year and nominated as a Woman of Distinction in 2013. For more information about Laura's community and professional work see her website. Click here to read Laura's Spotlight on Poverty blog.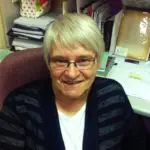 Rev. Bonnie Morton (SK)
Bonnie grew up on a dairy farm in Ontario and lived in poverty while raising her son. With a grade 5 level of education when she was 33, Bonnie went back to school and earned a Bachelor of Human Justice in 5 years. Bonnie has worked as an Anti-Poverty Minister/Advocate for the past 25 years with the Regina Anti-Poverty Ministry. Bonnie is currently the Chairperson of the Charter Committee on Poverty Issues, the Chair of the Equality Advisory Committee of the Court Challenges Program, and sits on the Board of the Court Challenges Program. She has received the Keith Couse award for social justice work; the YWCA Women of Distinction Award; the International Helen Prize Certificate for social justice work of "Bolder Women"; the Saskatchewan Centennial Medal; the Elizabeth Fry "Rebel With A Cause" award; an award from Canadian Dimension; and the Queen's Diamond Jubilee medal. Bonnie has been active since 1989 in international work around poverty issues, including acting as a presenter to the Economic Social and Cultural Rights Committee of the United Nations in 2006. Most recently she was a member of the "People's International Observers Mission" in the Philippines. Recently Bonnie finished a Master's Degree in Justice Studies at the University of Regina. None of this would have been possible without the support and love of her husband Kevin.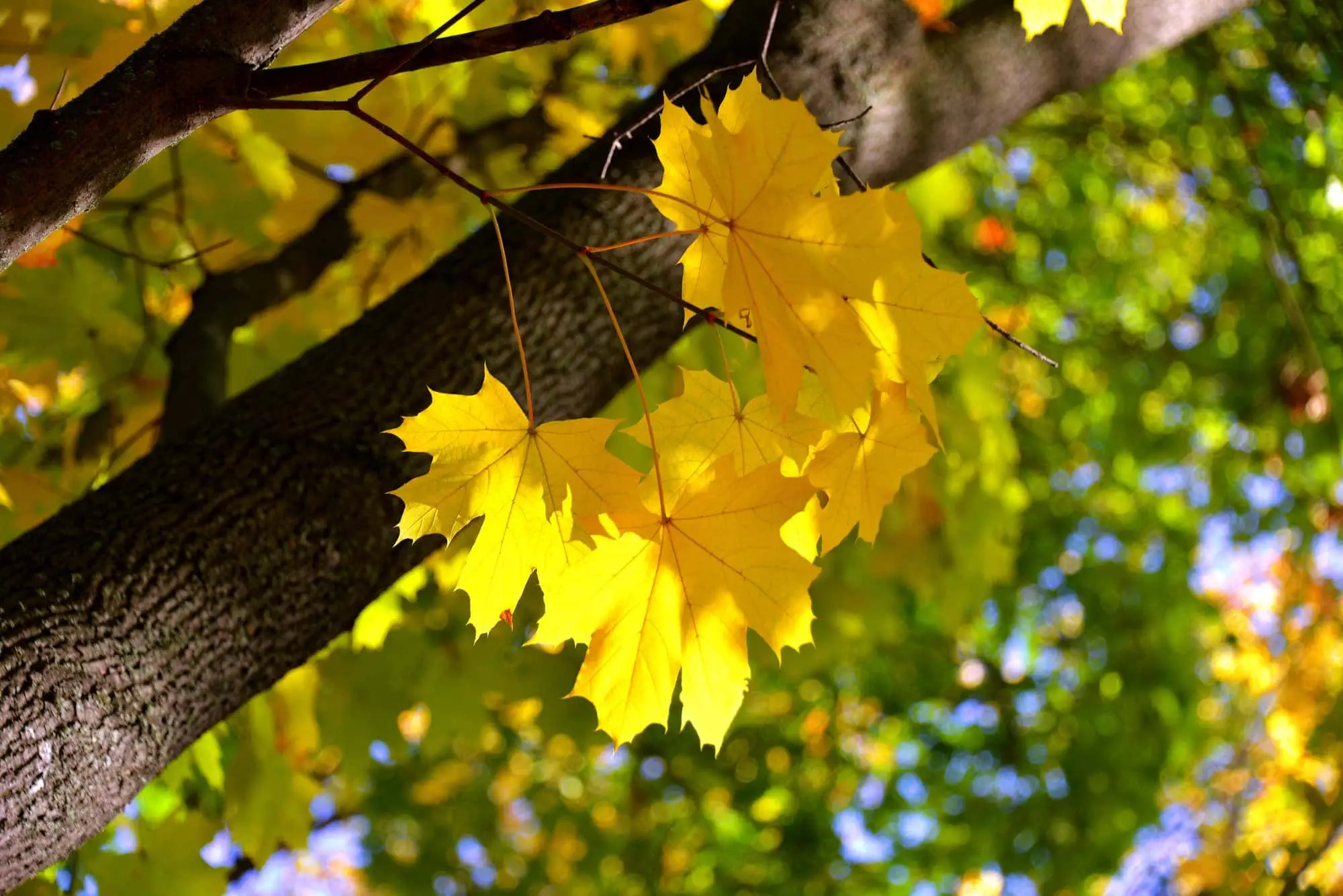 Susan Gwynn (AB)
Bio coming soon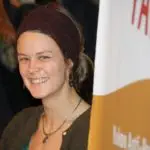 Kate Mechan (YK) Secretary
Kate has been working with the Yukon Anti-Poverty  Coalition since 2012, most recently doing advocacy and outreach within the community of Whitehorse. She also works on the Outreach Van – a mobile, harm reduction outreach service for street-involved individuals. She lives with her partner and two children on their organic farm, off-grid in a yurt just outside of Whitehorse.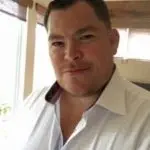 Shane Pelletier (At-Large)
Shane is a Program Coordinator for Reaching Home: Canada's Homelessness Strategy in Saskatoon Saskatchewan. Growing up in poverty in western Canada, Shane ended up homeless. Living on the streets of Edmonton and Vancouver's DTES for over 10 years, Shane survived street life and many of the common trappings of that experience with the help of many people along the way. Through years of struggle and learning, Shane went on to accomplish fulltime single fatherhood and a real homeless to home ownership story. Today Shane is a Member with Lived Experience on Canada's National Advisory Council on Poverty, Co-Chair of the National Alliance to End Rural and Remote Homelessness, and a dedicated social servant in Canada's Homeless serving system. Shane works to bring hope to all of those with stolen childhoods, homeless teens with suicidal thoughts, underdeveloped adults living with shame and guilt, and all Canadians who are impacted by poverty and injustice.
Regina (Gina) Younker (PEI)
Gina is an Islander by choice, she has lived in Prince Edward Island for over 30 years.  Gina is a local anti-poverty advocate who has been working and volunteer in her community for many years.  Gina has been involved with Adventure Group, Women's Network PEI's Paths to Prosperity project, PEI's poverty reduction advisory council, housing council and was recently appointed to the PEI Advisory Council on the Status of Women. Gina is a passionate advocate especially for women, mothers and children experiencing poverty.  Gina lives with her dog Morgan in Cornwall, PEI.  She is the proud mother of three grown children and grandmother to Savannah and Spencer.  She is grateful to be part of Canada Without Poverty and looks forward to contributing to the important work of the organization across the country.