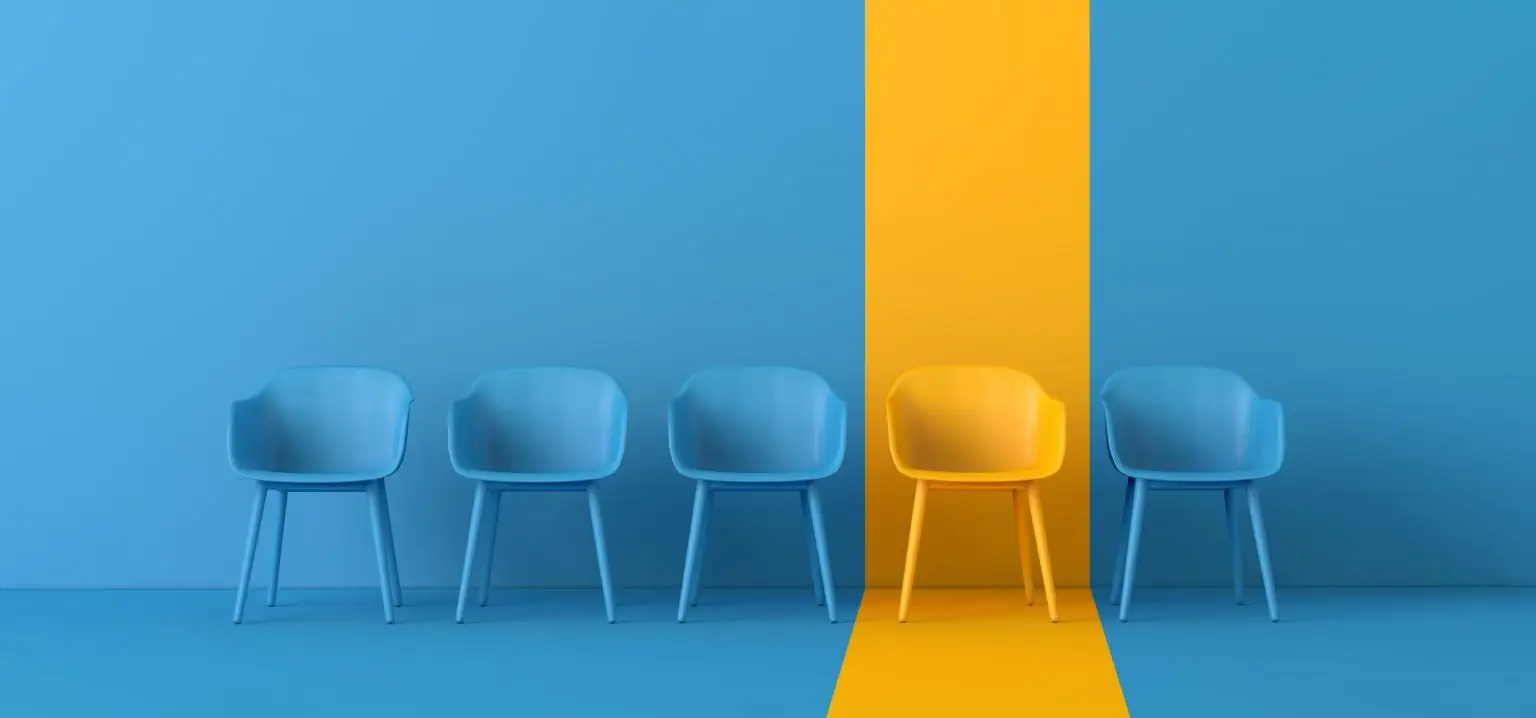 Canada Without Poverty is a small organization with a big mission: ending poverty in Canada. We rely on volunteers to help sustain our work – join us and join the movement to eradicate poverty in Canada!
We prioritize the hiring of people with lived experience of poverty, and people who self-identify as being from marginalized communities, including (but not limited to) Indigenous peoples, racialized persons, and LGBTQ2S+ people.
There are currently no career or volunteer positions available. Please check back later!