CWP was awarded Sustainable Development Goals Program Funding with a project aim to strengthen Canada's ability to meet the Sustainable Development Goals (SDGs) through mapping more effective engagement processes between the Government and lived experience communities across the country.
Our Project centres 4 of the 17 SDGs: (1) No Poverty, (2) Zero Hunger, (10) Reduced Inequalities, and (11) Sustainable Cities and Communities. Although these SDGs are ambitious in their aim, they are achievable through a human rights approach that centres and fosters the meaningful engagement of lived experience communities.
Our project Advisory Group, consisting of people with lived experience and advocates across the country, discussed how redefining and improving lived experience community engagement can improve the policy and program-design process to ensure that communities gain increased agency and ownership in the implementation of the 2030 Agenda.
Our project produced the Redefining the Consultation Process Report, and the Lived Experience Community map of organizations and groups across Canada who centre lived experience voices in their anti-poverty work.
Connect With Lived Experience Groups Across the Country 
See an organization you think should be included? Email us at ac.psc-pwc@ofni
Redefining the Consultation Process Report
It is only through direct, meaningful, and ongoing engagement that one truly gains an understanding of a communities' experiences, opinions, and needs. Lived experience engagement is essential for collecting qualitative data to enhance the effectiveness of policy creation and delivery, and ultimately for achieving the SDGs targets.
This report outlines recommendations and better practices for community engagement in the policymaking process.
Special thank you to our Advisory group Partners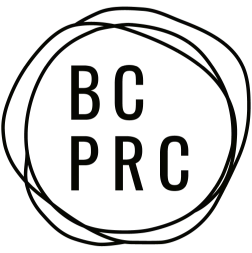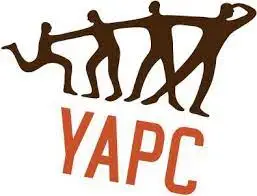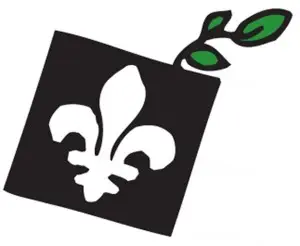 This project was funded by the Government of Canada's Sustainable Development Funding Program