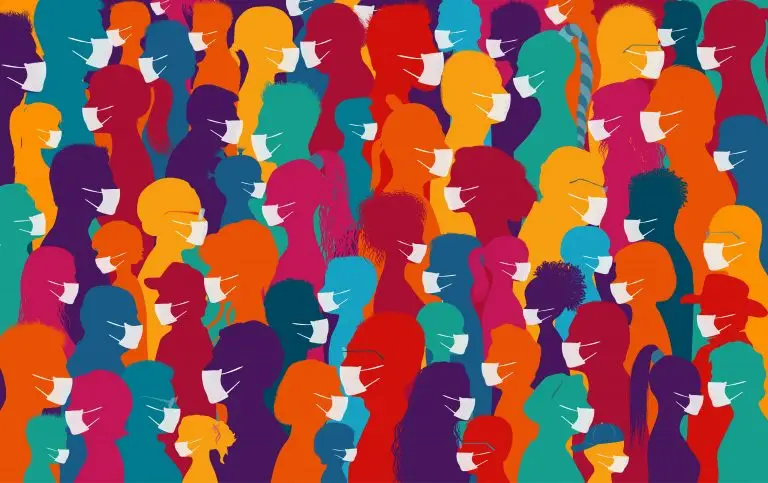 In April 2020, Canada Without Poverty launched the Poverty Pandemic Watch (PPW), a project aimed at developing a national image of (1) Housing Insecurity, (2) Income Insecurity and (3) Food Insecurity, during the COVID-19 pandemic. Since then, we have hosted two national roundtables featuring diverse anti-poverty organizations, advocates, and people with lived experience to gain firsthand knowledge of what is happening in various communities across Canada.
The Poverty Pandemic Watch provides an overview and assessment of the housing, income, and food security policies, programs, and government spending that has been rolled out in response to COVID-19.
First National Roundtable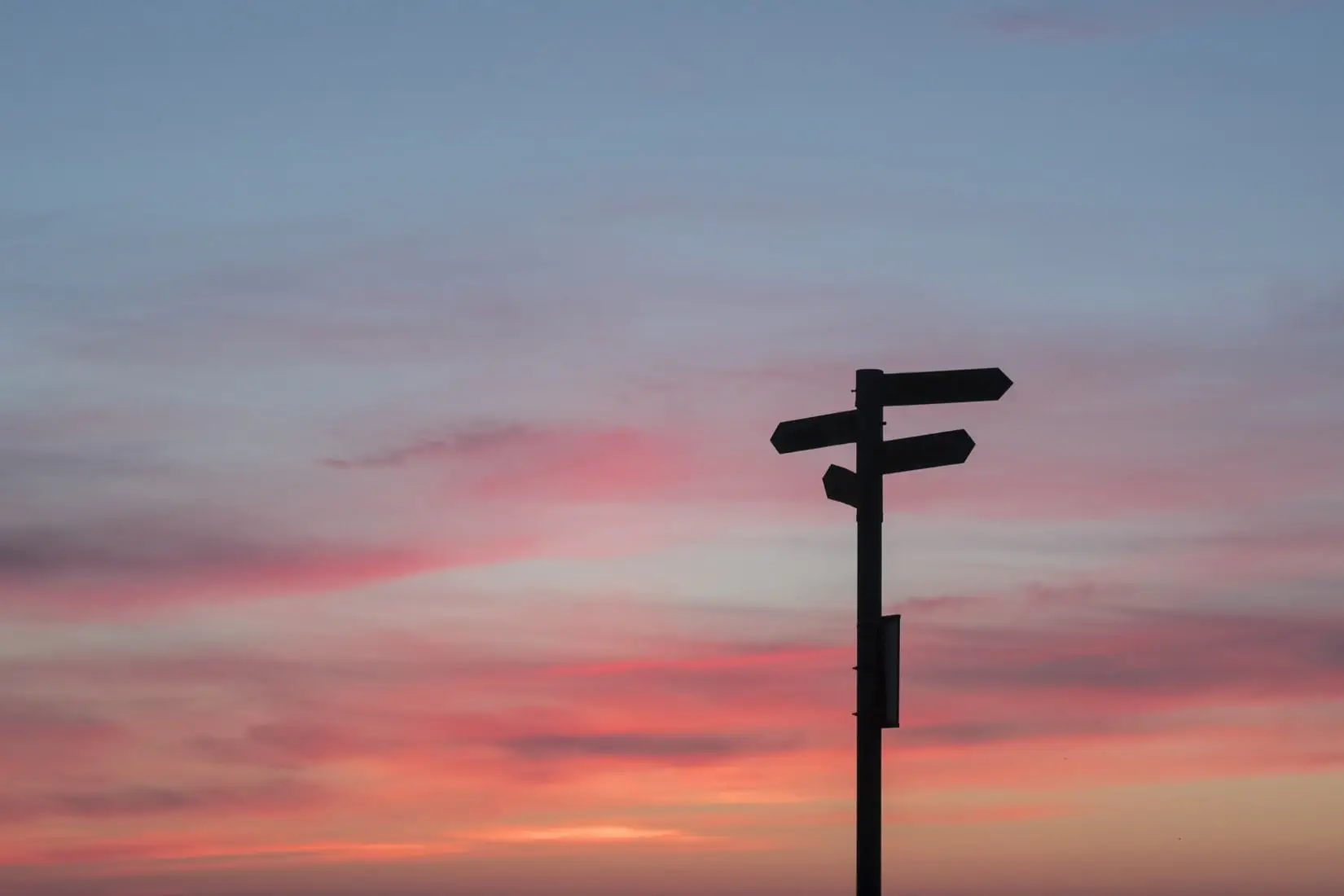 On May 15, 2020, Canada Without Poverty hosted the first National Roundtable discussion for our Poverty Pandemic Watch project. Food, housing, and income security advocates, along with peoples with lived experiences joined us to talk about what was happening in various communities during the first weeks of the pandemic, the successes and failures of early government pandemic policies and programs, and share predictions for how the pandemic could exacerbate poverty in Canada.
Second National Roundtable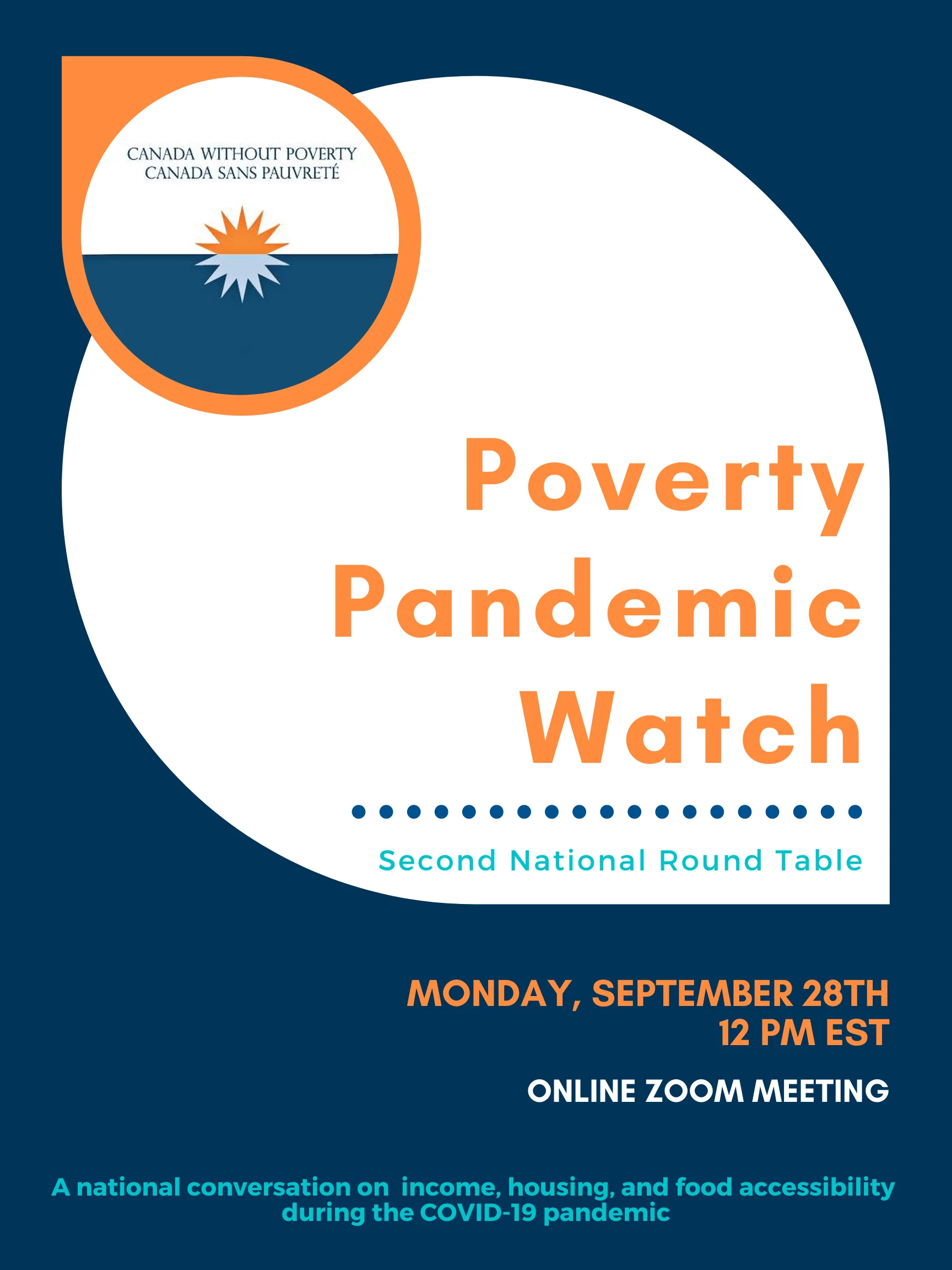 On September 28, 2020 Canada Without Poverty hosted a second National Roundtable discussion featuring returning speakers and new voices. Advocates and people with lived experience across the country drew attention to the vulnerable communities falling through the gaps in social welfare and pandemic relief programs.
We would like to thank the following donors whose generosity has made this project possible: